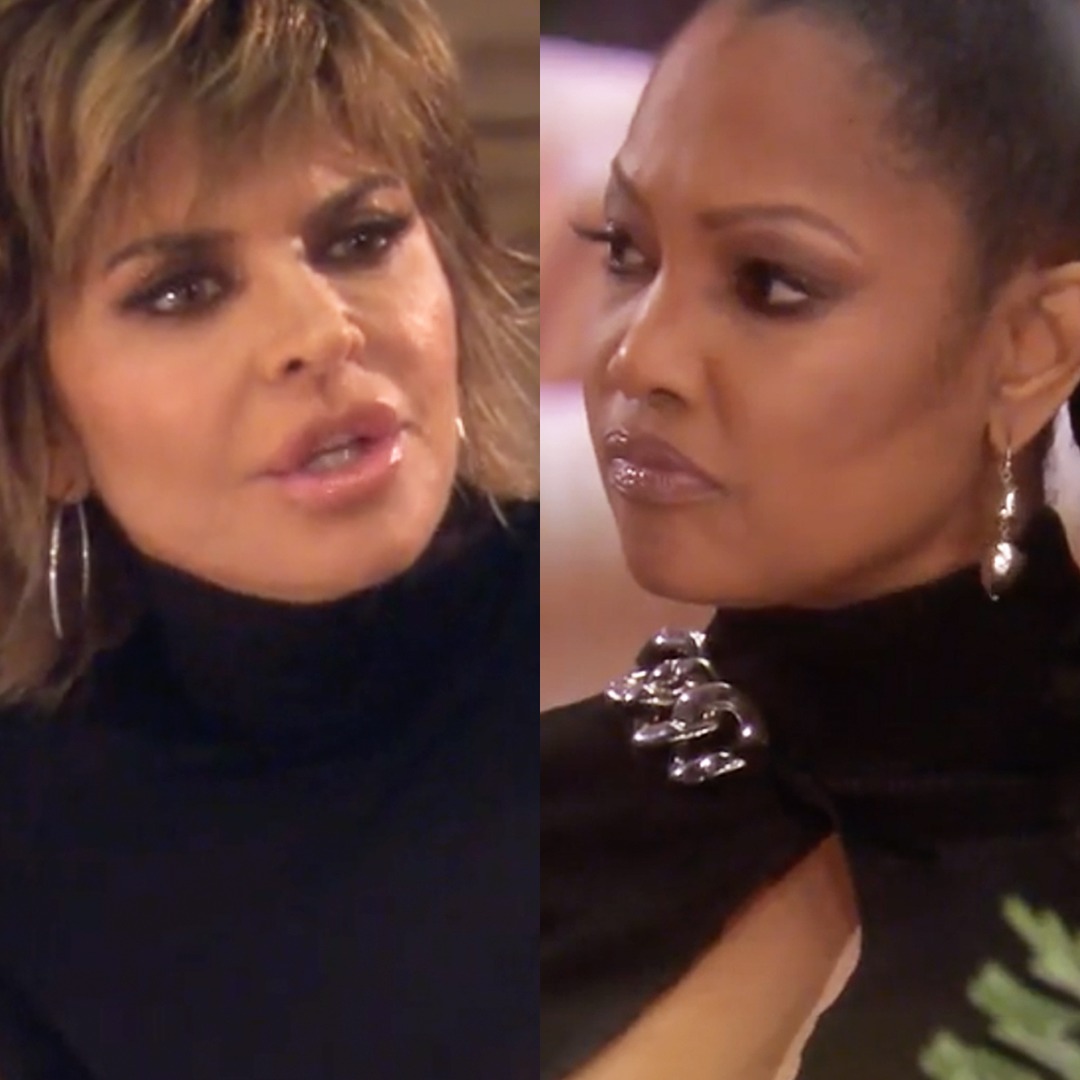 Reaping what you sow. 
For Garcelle Beauvais, her two seasons on The Real Housewives of Beverly Hills have include loads of ups and downs along with her co-stars. And now, a current sit down with on-again, off-again frenemy Lisa Rinna is popping into a serious struggle.
After Garcelle informed Lisa she felt like she didn't look out for her as a friend, Lisa is able to give Garcelle some recommendation on being extra engaged with their friends. Throughout this unique sneak peek at tonight's episode, airing Sept. 22, Lisa calls out Garcelle's method to her relationships over tense dinner. 
"Garcelle, let me ask you an actual query," Lisa begins. "You may have shared that you do not really feel snug on this group…"
Garcelle clarifies, "I did not say I did not really feel snug. I mentioned I did not really feel accepted." 
Lisa says, "OK, you did not really feel accepted. Do you want the ladies at this desk?" 
"Completely. Some greater than others," Garcelle states.